FNDEF [AVAILABLE TO STREAM EVERYWHERE]
Ben James
teamed up with his brother
Strugzy
and good friend
Pinkyman
to create an EP titled '
FndeF
'.
The EP consists of 5 track produced by
Ben James
and
Pinkyman
.
You can now stream this project everywhere:
CLICK HERE.
---
Here is what Ben James had to say on it.
"it all started with a beat. on August 11th 2019 i sent my brother a beat. little did we know it would be the birth of our creative journey together. in such a short amount of time we had collated an insane amount of music together. some just beats. some just words. some just ideas. we met up just before Christmas and organised the chaos of our creations. we sat. we drank tea. listened to our ideas and selected some songs. these songs were to become the the audio trail of our journey. we are FndeF."
---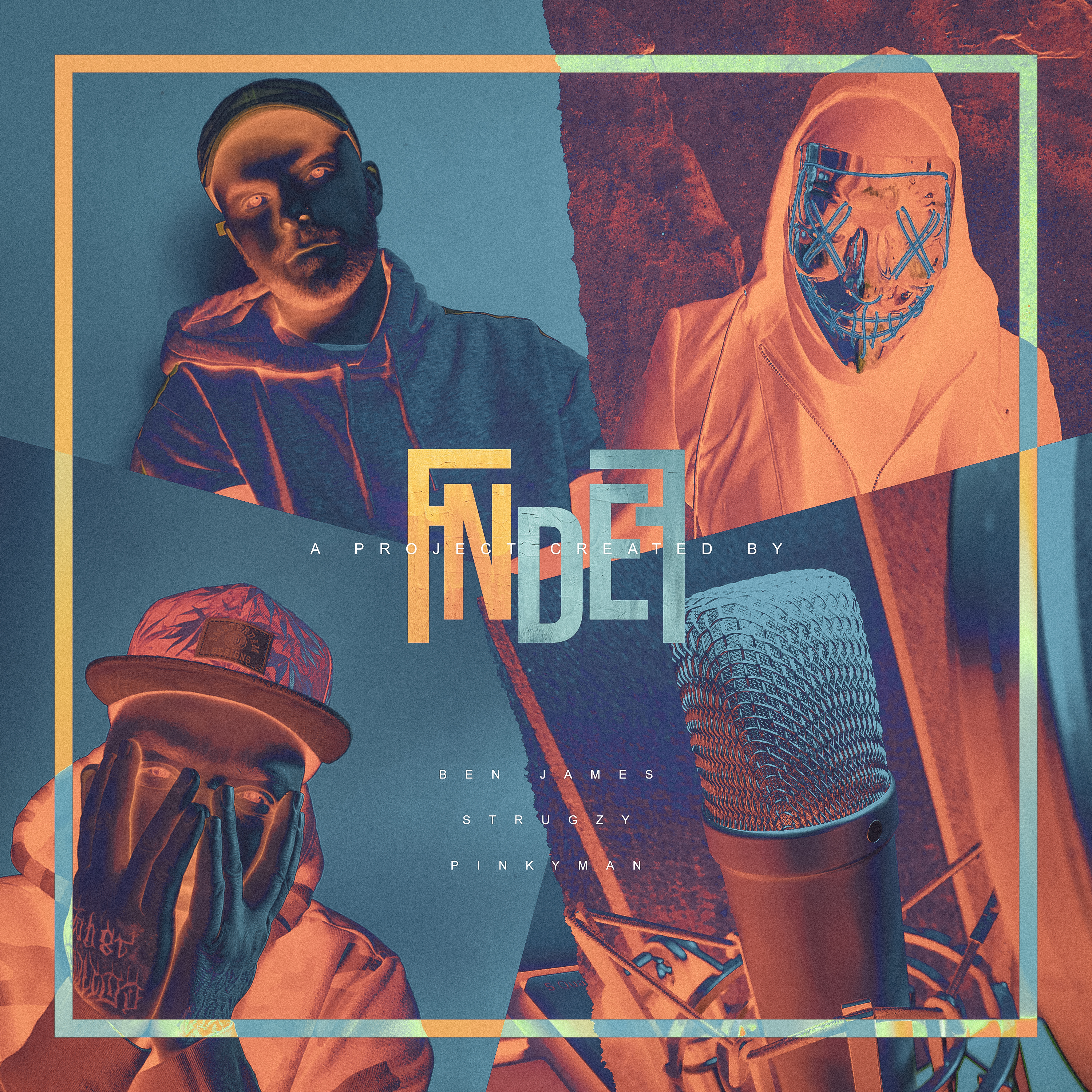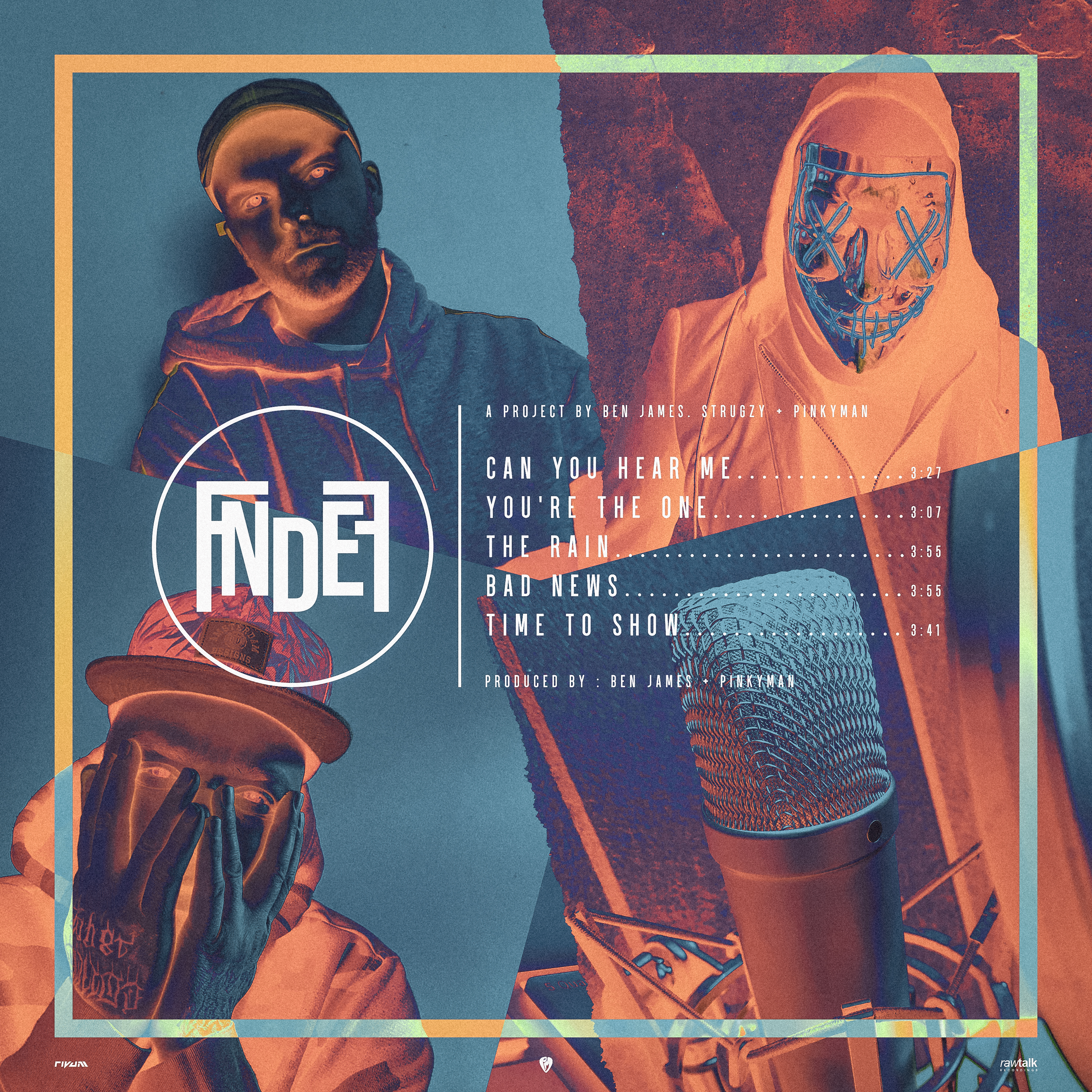 ---